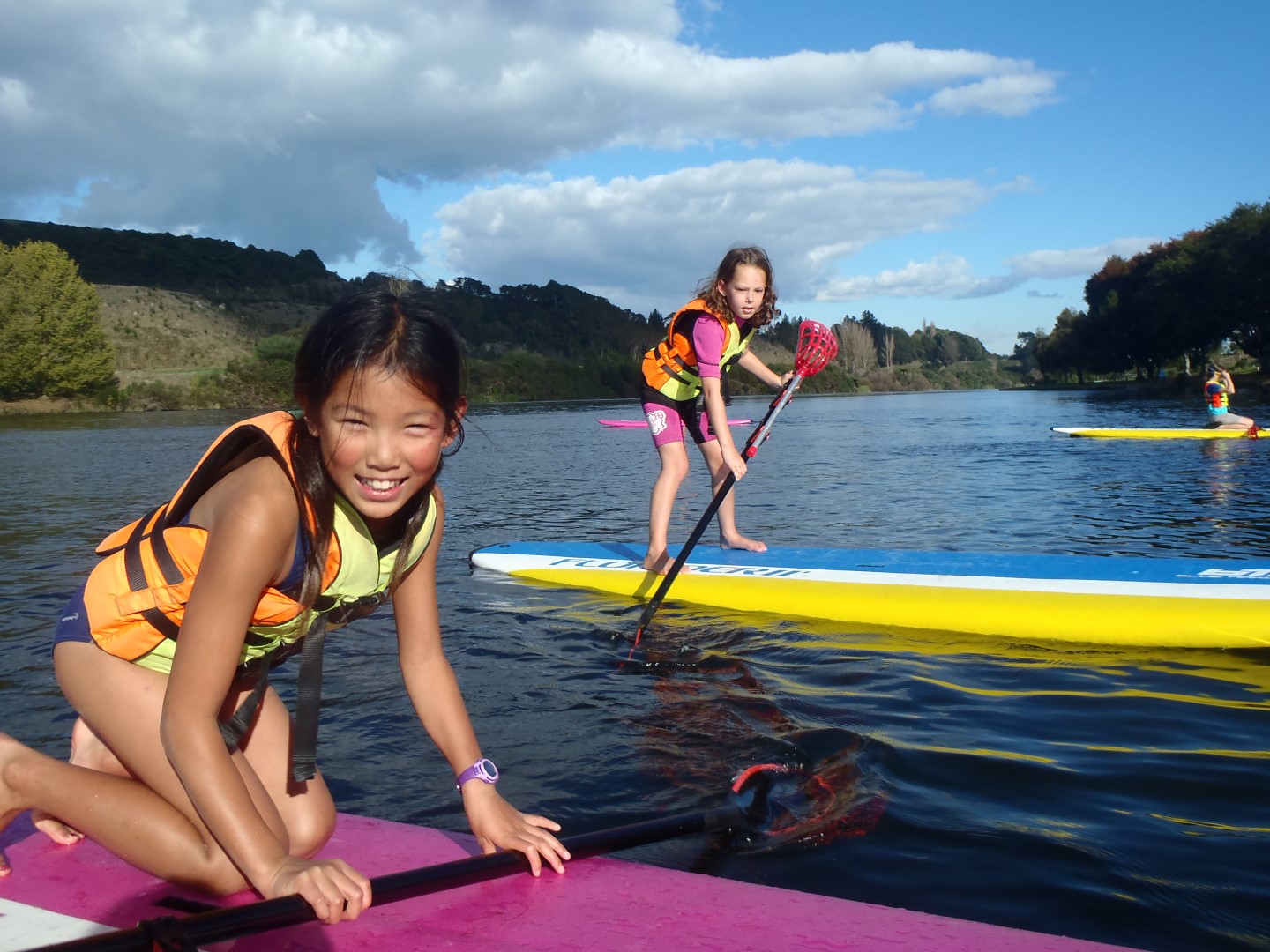 Looking for something a little different to do at your next visit to Finlay Park. We now have Stand Up Paddle Boarding availabe for up to 27 people to lean and experience SUP.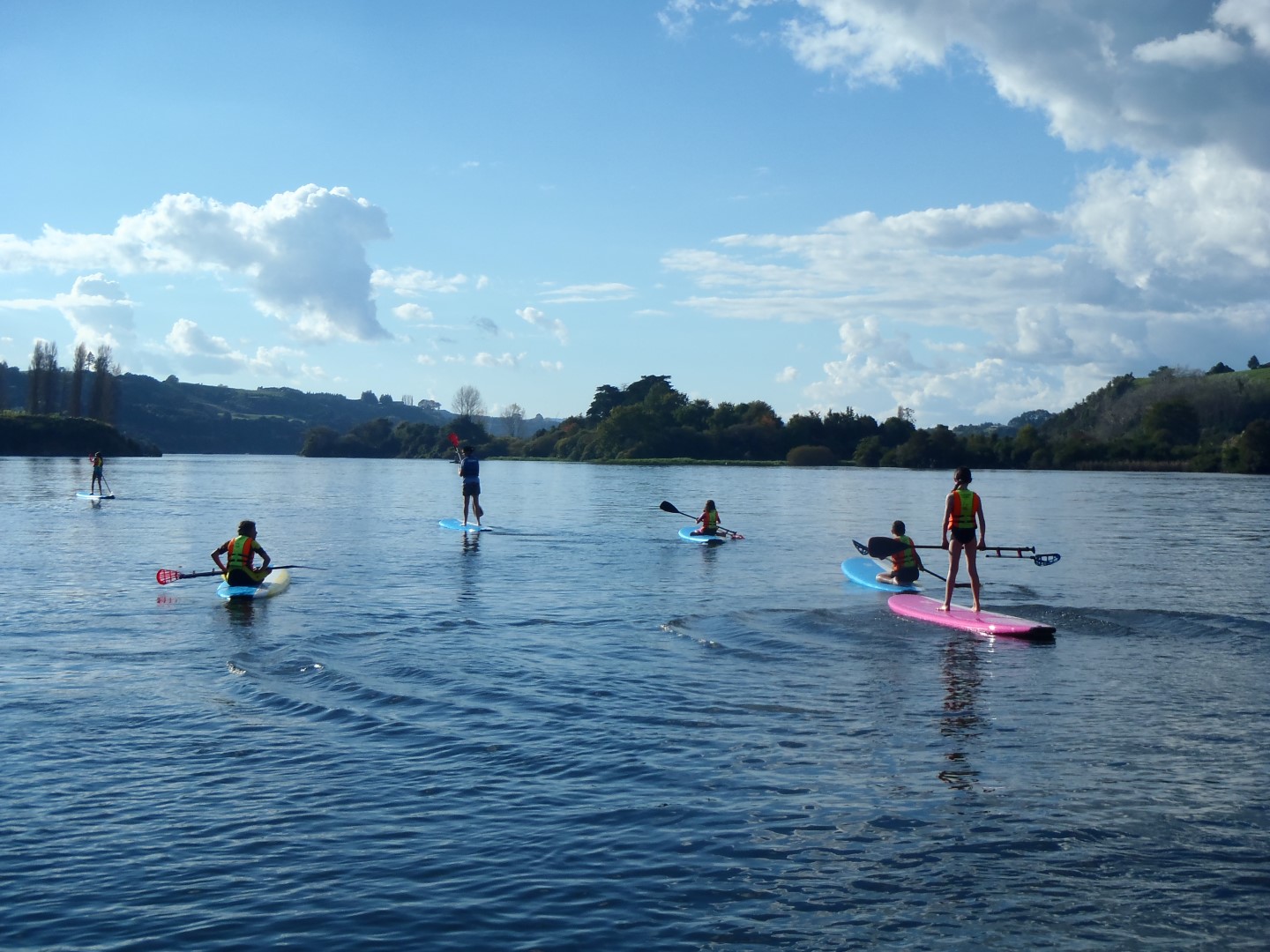 No matter if you are a first time rider or experienced the lake at Finlay park will give you a tranquil and relaxing place to practice and enjoy your time on the water.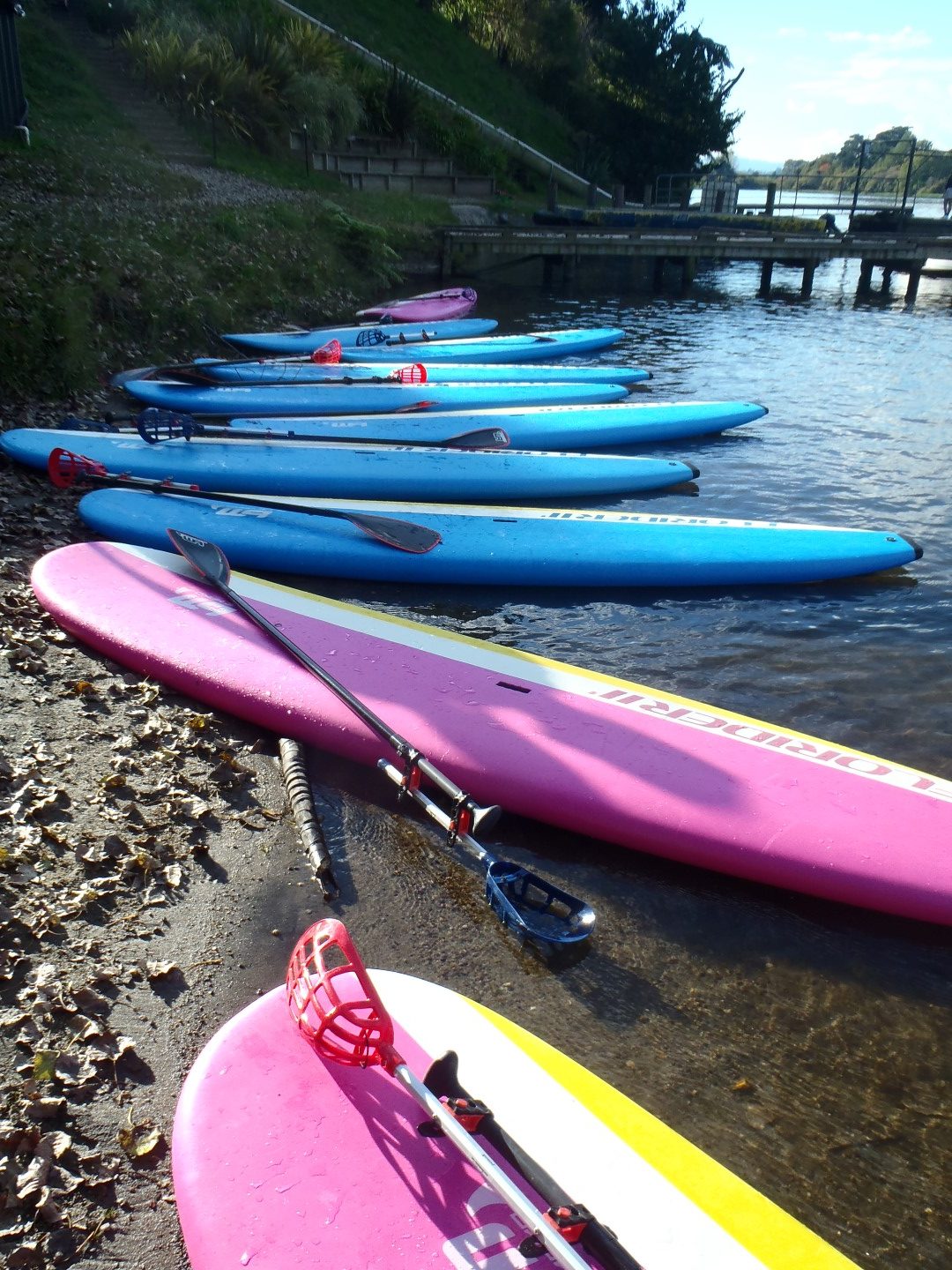 Contact us at Finlay Park if you would like to include Stand up Paddle Boarding in your next camp!