Plans for the School Holidays?
Find a job, spend some $$ or Maybe you are looking for an opportunity to make a positive difference in someone's life Maybe you could be a leader?
Coming up
Upcoming camp details click on the green link!
If you are a Finlay Leader or a want to be a leader here at Finlay Park you need to do few things; 1. Mark the event dates in your diary and prepare yourself 2. Register immediately either from our facebook page "Come to kids camp" or from the Finlay park web site . Make sure you register for the leaders camp!  3. Your leader forms will be emailed to you. 4. Expect to be build up, learn to give, and experience some of those traditional crazy Finlay Park activities.
Looking forward seeing you there!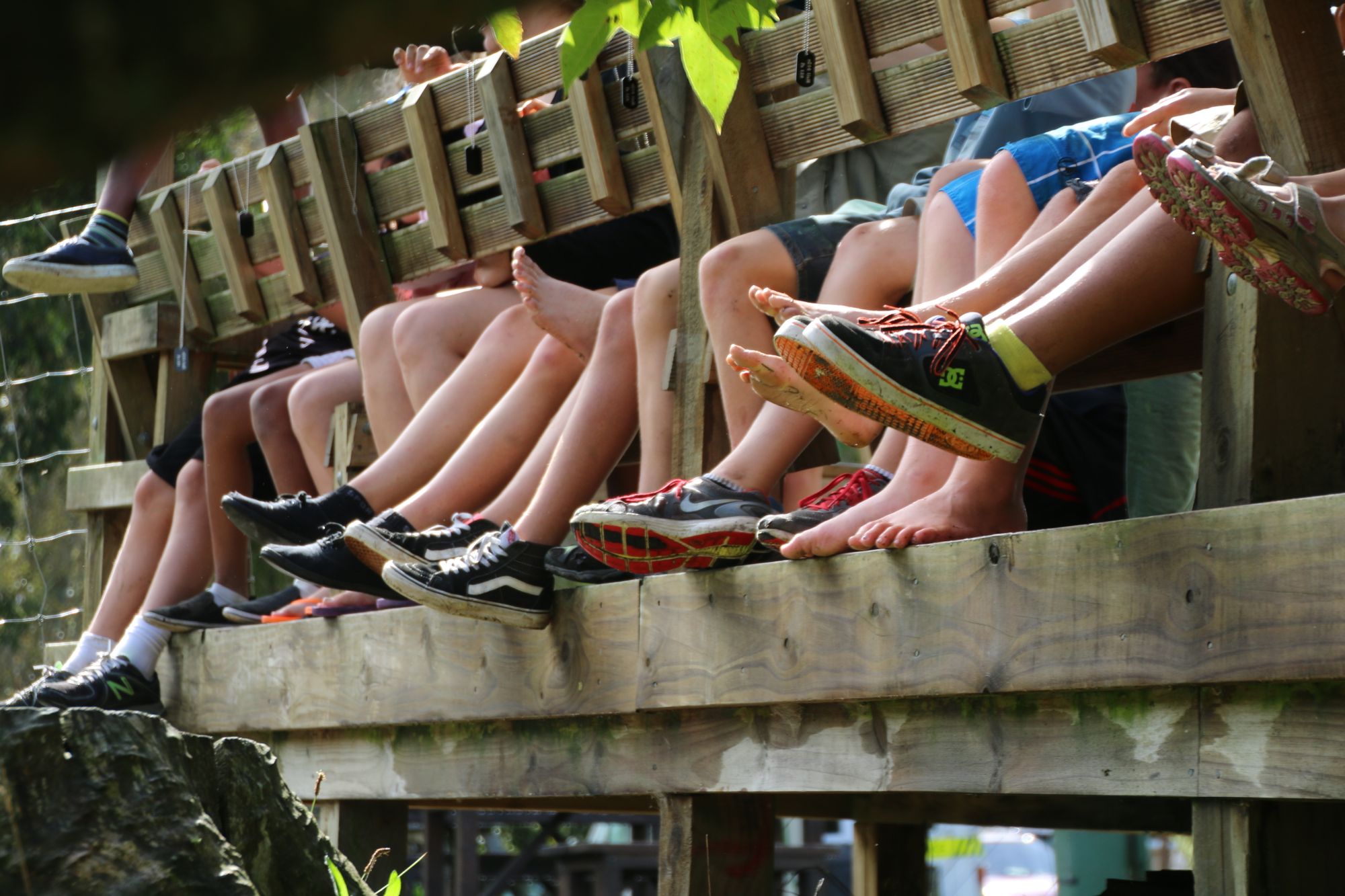 What does it mean to be a leader at Finlay Park?
Well for starters its all about helping us create an awesome week full of friendship, laughter, crazy games, bon fires, and memories that will last. You can fill these boots:
Cabin leader
Sports and recreation
kitchen hand
First Aider
It is all about learning how to be a part of something greater than yourself. Its just not all about you all the time. God's got a plan and you can be a part of that.
So if you want to serve a greater purpose than just yourself, being a leader might just be something for you………..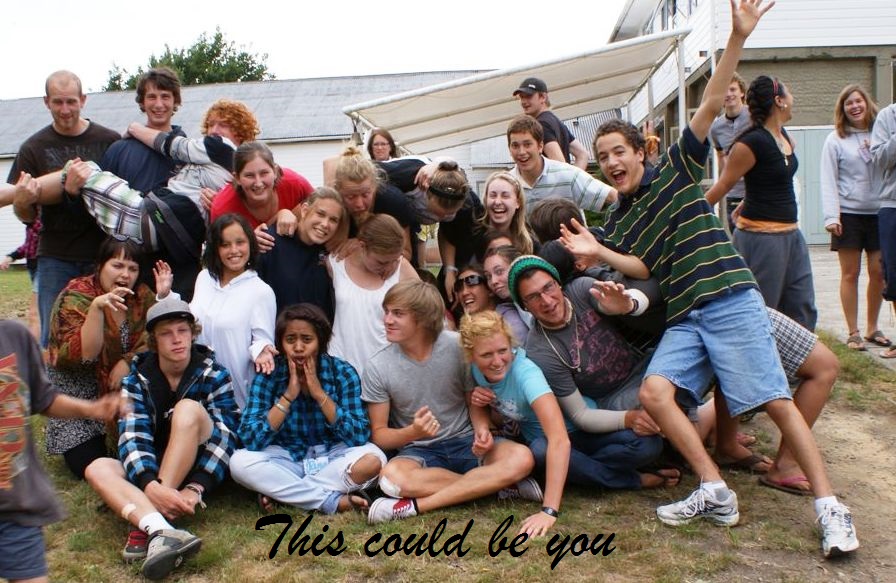 How do I become a leader?
You need to be:
15 years or older
Part of a Christian Youth Group
Be a follower of Jesus
Be willing to give your time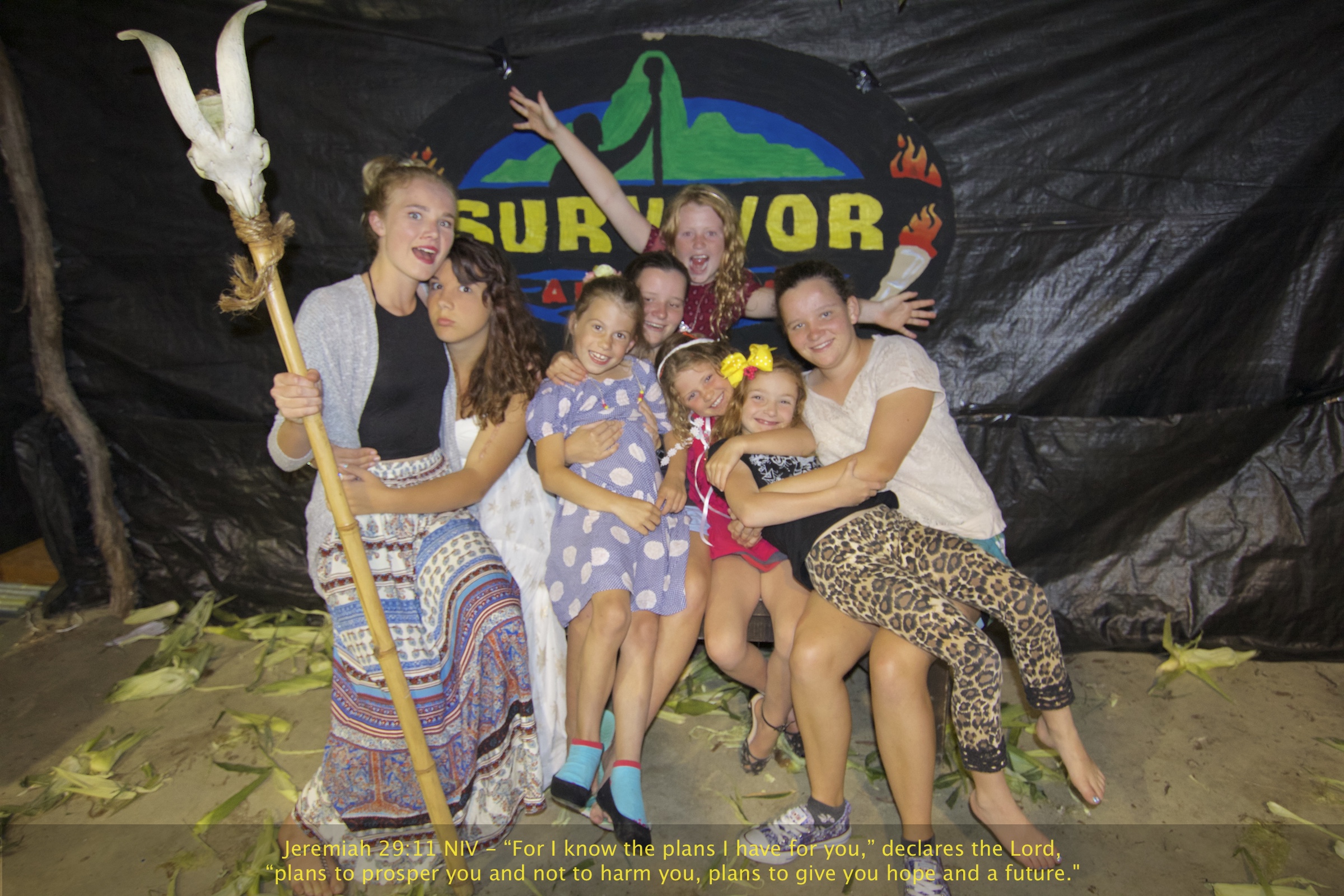 So whats next?
Click on the link above (Green box) for the next event and register.
We will contact you once we have received event forms, leader application, referee forms and police check
Looking forward hearing from you!