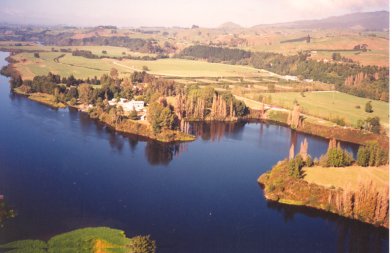 In 1927, Mr Arthur Finlay bought the old deserted farm 'Takapoto', meaning in Maori, short drop. 800 acres was purchased at ₤4 an acre with an initial deposit of ₤10. The farm was overrun by rabbits, ragwort, ti-tree, blackberry and gorse. Mr Finlay had tuberculosis and was told by his doctor that he would only be able to work for one hour per day. He knelt and asked God to heal him and God answered his prayer. With the help of local Maori he broke the farm back in again by hand and horse, turning wasteland into profitable farm land.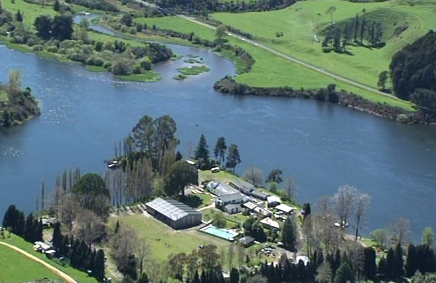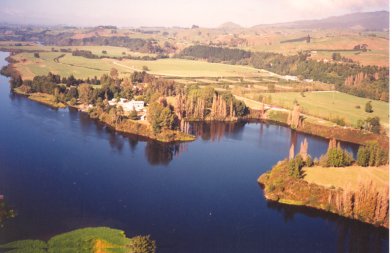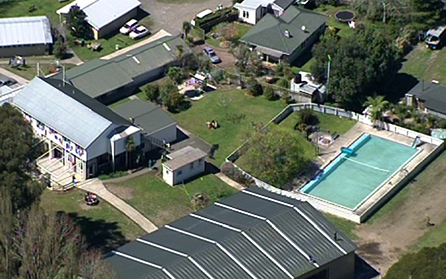 Half of the farm was sold in 1942 and later in 1946, Mr Finlay gave 10 acres of land to the Baptist Church for use as a Camp in thankfulness of what God had done for him. A spot was selected overlooking the newly formed lake Karapiro.
Since then Finlay Park has undergone continual changes and upgrades to its facilities to be the multi purpose campus that it is today.