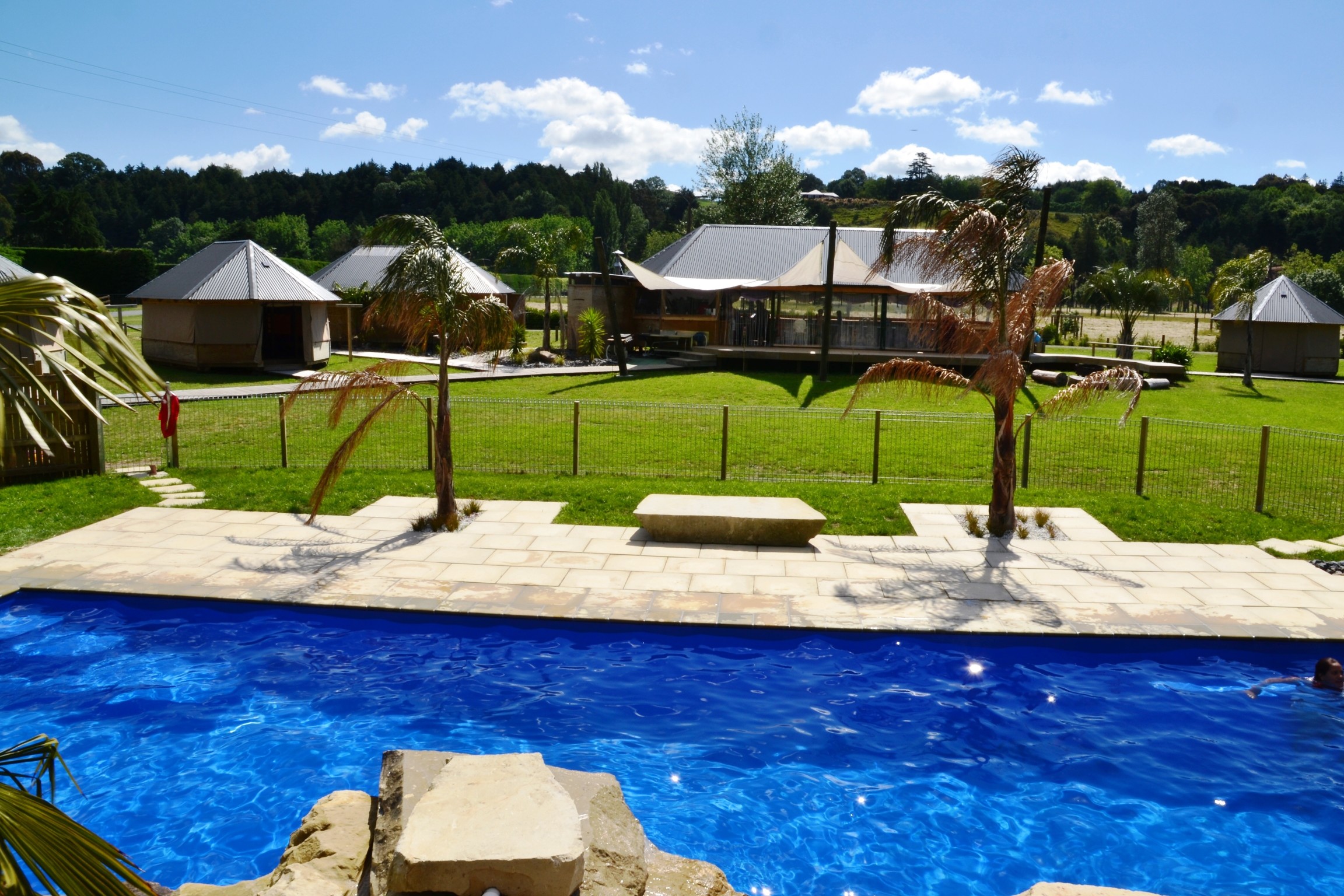 Always wanted to stay at Finlay Park but your group was either to small or to large? This might be your solution…..The village can take small groups, like one class room schools, church home groups, or those smaller youth groups.
Or if you need more beds than Finlay Park can offer, you can book the Village as well and have the use of as many as 270 beds combined.
The Village is set up to get together around a camp fire and enjoy each others company, build relationships and taste some of the adventures the Waikato has to offer.
The Details
56 beds in 7 cabins
plenty of space for tents
separate men's and ladies toilets and showers
walk in cool room
beautiful salt water pool
Commercial kitchen
unique set up and experience
Finlay Park camp activities are available at the Village as well depending on bookings
Village booking season
The Village booking season runs from September through to the last week in April. No bookings available from May through to August.