Staff Profiles
It takes some amazing people to give every singe camp a "Life Changing Everytime" camp experience, but we have those amazing people on staff.
Climbing Instructor  

 Certified First Aid  

 Certified Kayak Instructor  

 Certified Boat Driver  

 Kitchen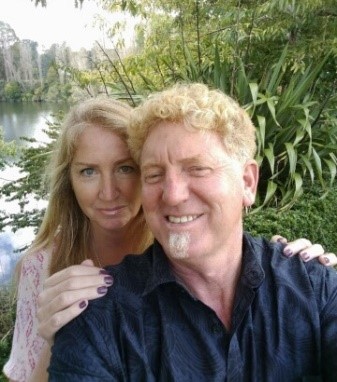 Ian & Christine Fraser
Camp Director & Office Support
Ian & Christine arrived at Finlay Park almost 30 years ago to "stay for 12 months". 30 years later Ian has been major driving force in the ongoing development of the camp. Christine has supported him with all the office and admin duties.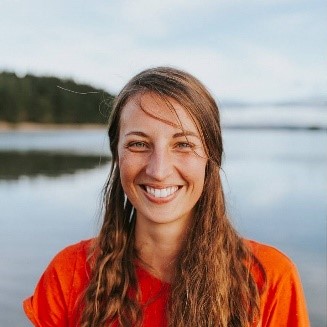 Erin Fraser
Instructor
Arrived at Finlay Park for "one summer" and Erin realized that camping is way more fun than a desk job.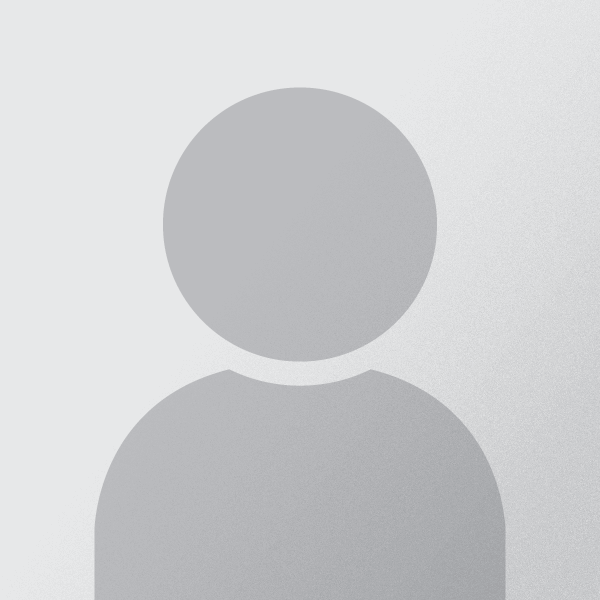 Andrew Balchin
Instructor
Coming Soon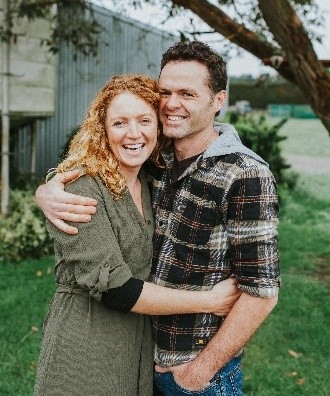 Gus Johannes
Compliance Manager
Gus started at Finlay Park in 2000, married the boss's daughter and has been here ever since.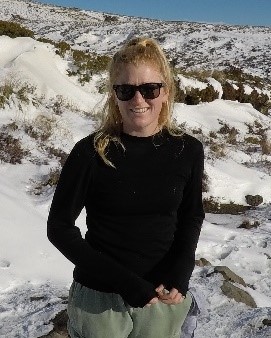 Ashleigh Suisted
Instructor
Ashleigh had the blessing of growing up at Finlay Park. She left to study and work as a Social Worker but at the beginning of 2016 the camp bug brought her back.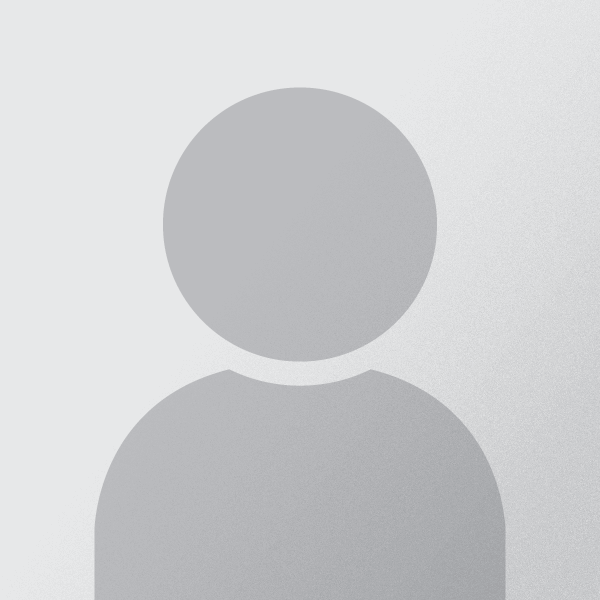 Haylee Brown
Instructor
Coming Soon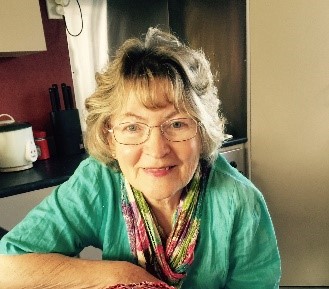 Joan Billings
Kitchen Manager
In 2004 Joan and her husband Gary came from mid-west America to be closer to her family in NZ. By the Grace of God she found Finlay Park and began to fulfill a passion of feeding as many children (and adults) as she can.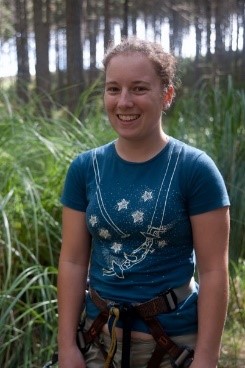 Debbie Wanhill
Instructor
After completing Bible college and outdoor qualifications Debbie volunteered for MMM and Scripture Union. In 2016 Debbie made the move to Finlay Park and has thrived in the challenges that Finlay Park provides.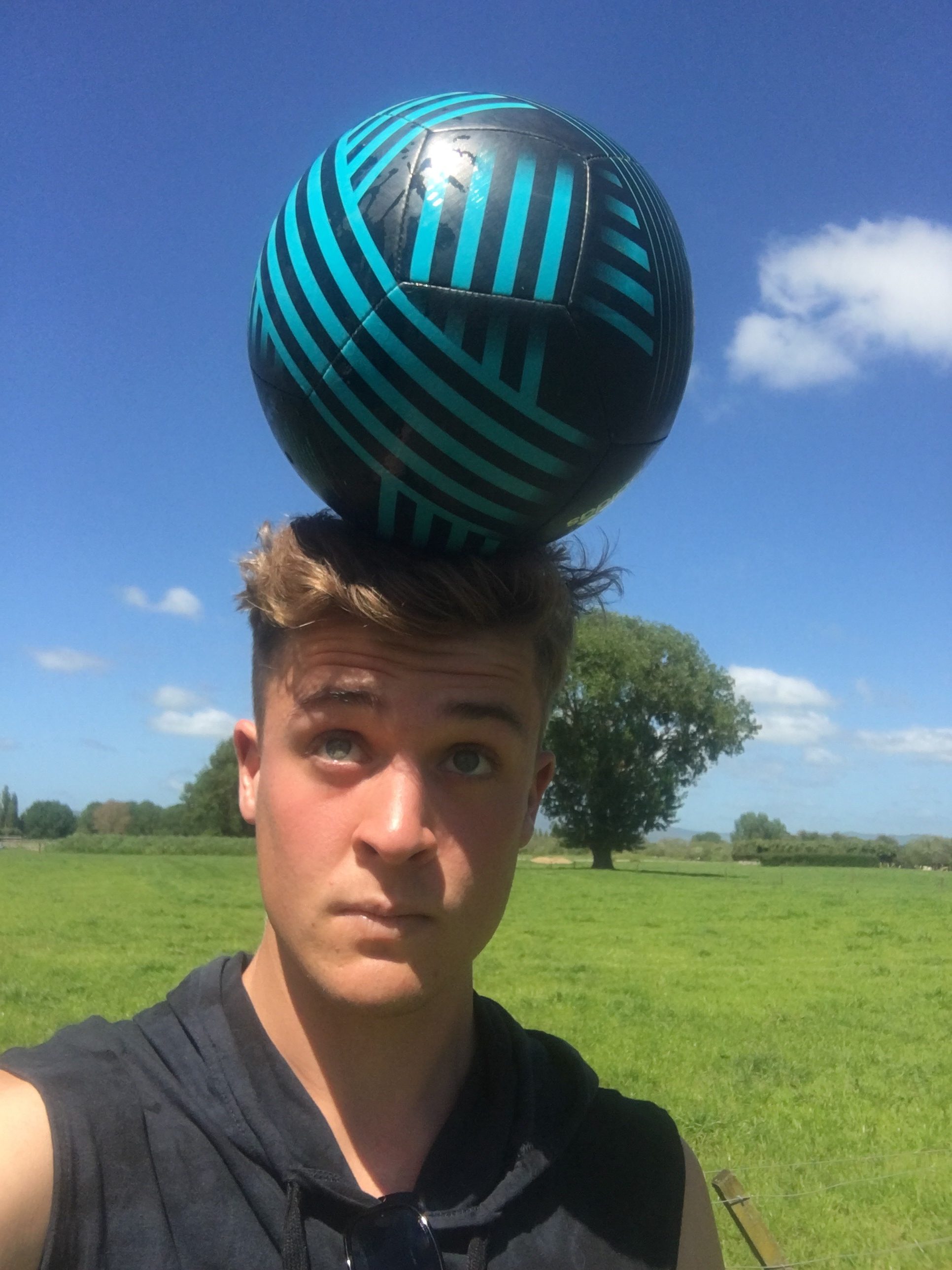 James Cakebread
Instructor
James has been a leader at camp couple of years previously. He will be working at Finlay Park as well as being a pathway student, a pom…. slightly football mad…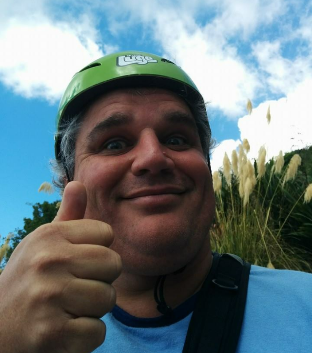 Joe (Jonathan) Hall
Program Manager
After years involved with the Finlay Park Board Joe has jumped ship to become a full time staff member. Joe is the go-to man with anything that has technology involved.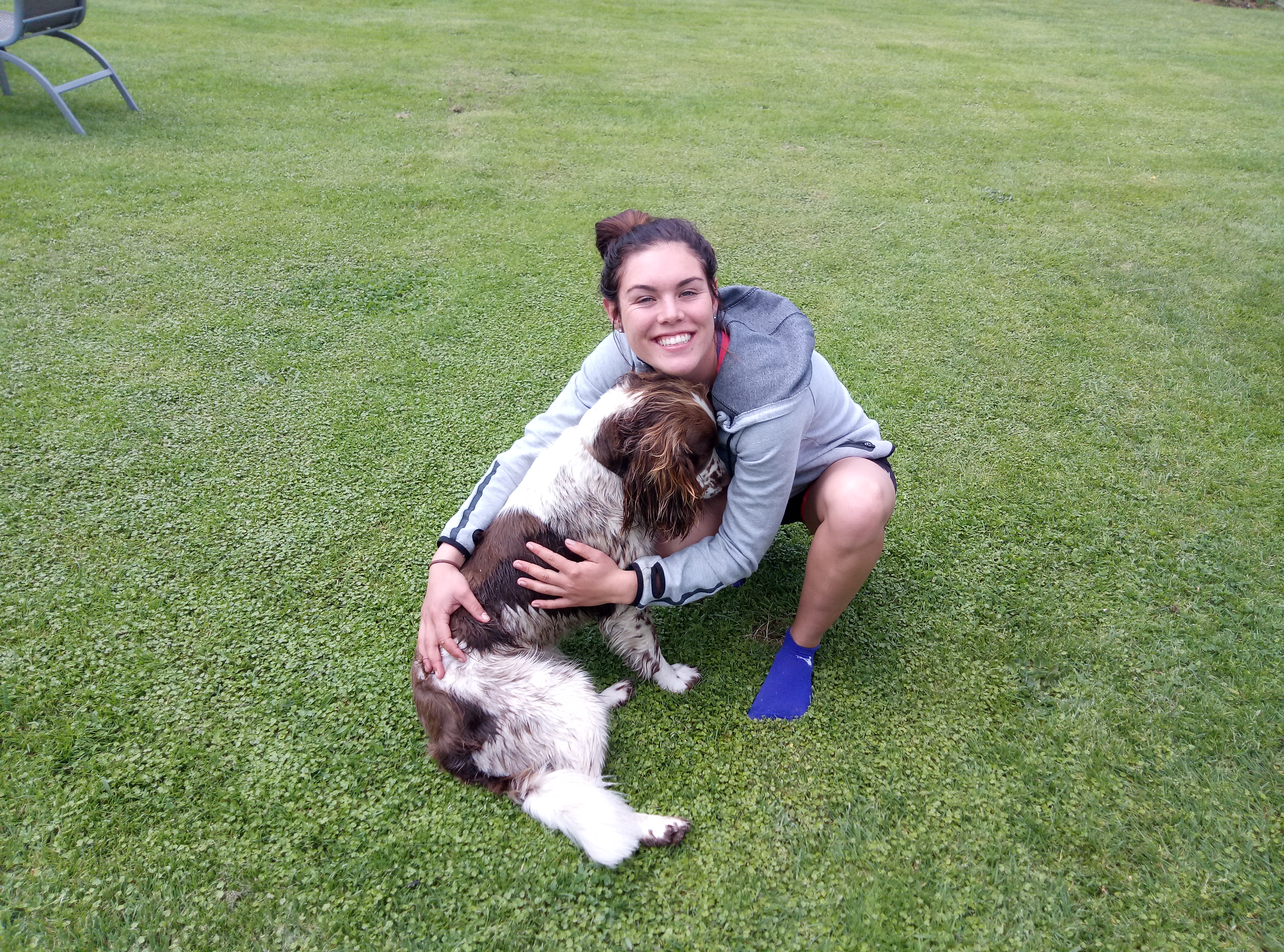 Kayla Arthur
Instructor
Kayla grew up at Finlay Park so she calls it her home! Sheabsolutely loves this place and the lifestyle. So many learning opportunities and something new every day. She couldn't ask for better people to work with or a better job.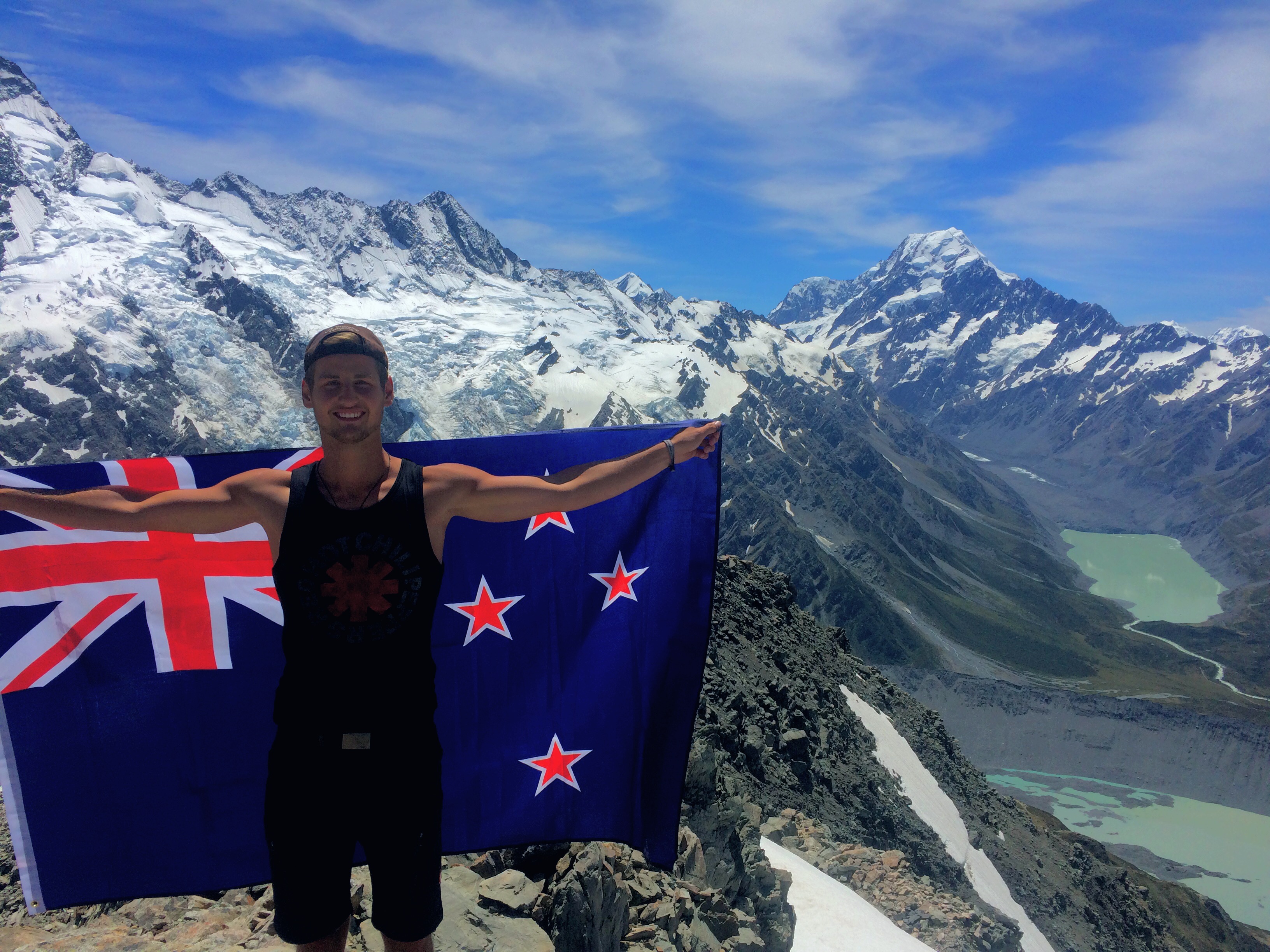 Thomas Klingnhaeger
Volunteer from Germany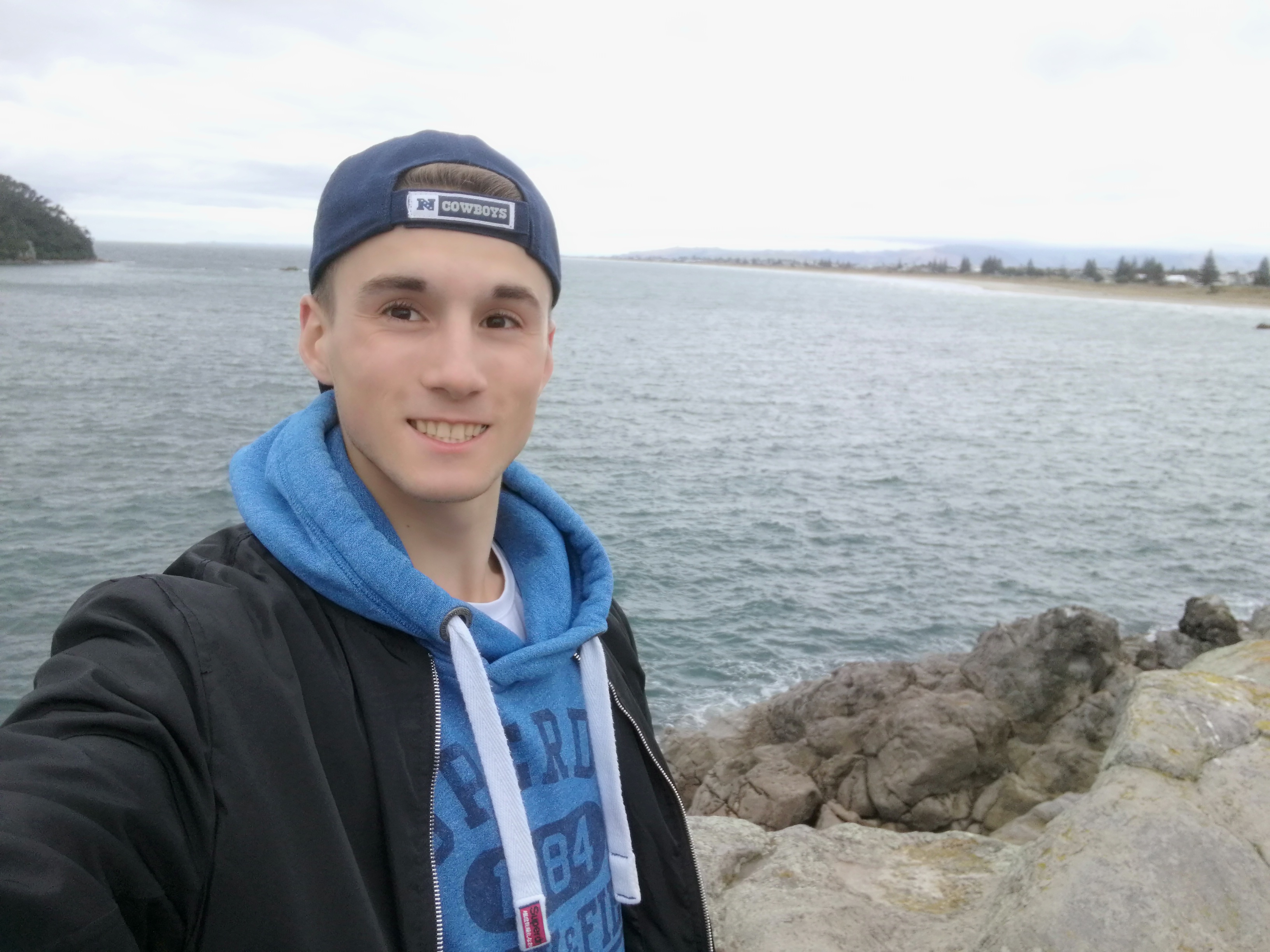 Johannes Grittner
Volunteer from Germany
After finishing school in Germany, Johannes decided to do a volunteering service in New Zealand for one year and ended up in Finlay Park.